A Magnom Midi in-line filter was installed on the fuel line feeding the fuel filter on a Cat 990.
Below are photos of the iron and steel particle accumulation.
Removing these micron sized particles can help to extend fuel pump and injector life.
Our goal is to enhan...
Magnom PFU200 and Midi In-line units were installed on a Cat D8T.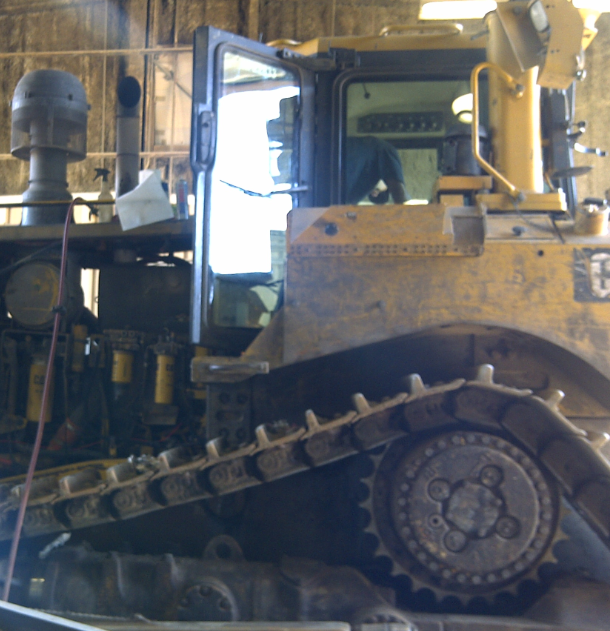 MAGNOM units were installed on both the hydraulic and engine lubrication systems. These units work with the traditional barrier filters to enhance the total system efficiency by removing the sm...
Please reload